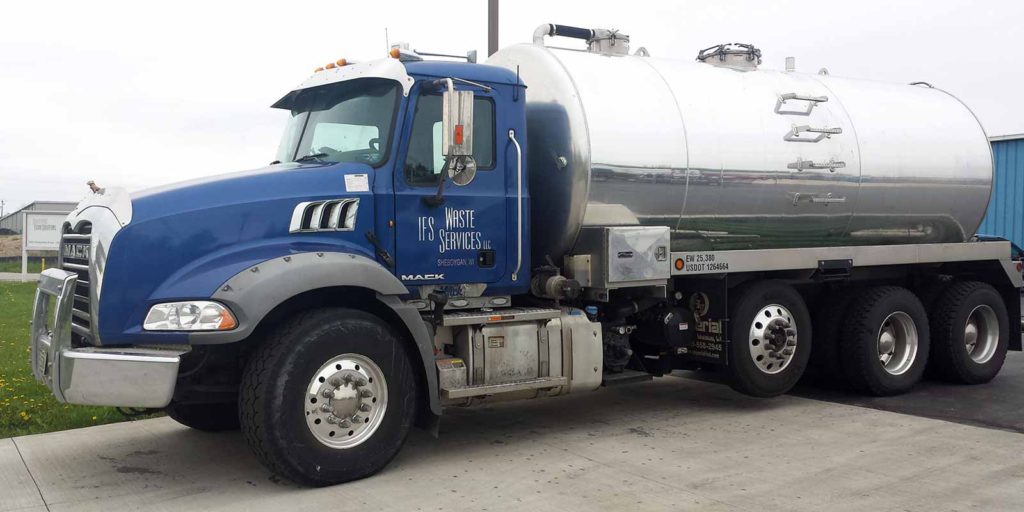 IFS Waste Services, located in Sheboygan, Wisconsin, was started in 2004, as a compliment to the services offered by Industrial Fluid Solutions. Since then, IFSWS has grown into its own entity serving a variety of customers throughout the state of Wisconsin.
Customer Dedication
At IFSWS, we pride ourselves on our loyalty to customers, putting their needs first by providing flexible services and the strongest support possible. Our customers are our partners in creating value; their loyalty is our highest reward.
Uniqueness
We believe that no other company provides the synthesis of customized services, products and solutions to customers in the way we do; consequently, we are in a position to serve our customers at a higher level. We show pride, enthusiasm and dedication in everything we do, bringing innovative, cost-effective results to our customers.
Environment
IFSWS will always strive to help and improve the communities where we live and work by promoting sound environmental practices focused on recycling, re-use and life extension of all products and services we provide. We firmly uphold environmentally sound behavior at all times for customers, employees, suppliers and our company.
All of us at IFS Waste Services look forward building a relationship with you!